Welcome to Kreuser Cabinet's web-site.  We design and build custom cabinets for buyers who appreciate a personalized approach to building and a commitment to quality and craftsmanship in every detail. 

We are not a large volume shop and are not trying to be one.  We work closely with our clients to insure that every detail meets and exceeds their expectations!

We take pride in the fact that referrals are a large part of our business and that our customers are extremely happy with both the finished product and the construction process.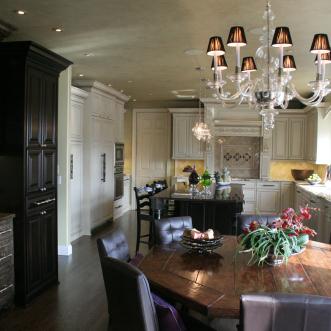 A contracting company is only as good as its customers say that it is. Here a brief display of work we've done for satisfied customers